Working Time
Mon-Thu 08:00 - 20:00
Friday 07:00 - 22:00
Saturday 08:00 - 18:00
Contact Info
Phone:

011 240 40 46
011 407 82 31
064 258 89 85
Ask the Experts
Medical Massage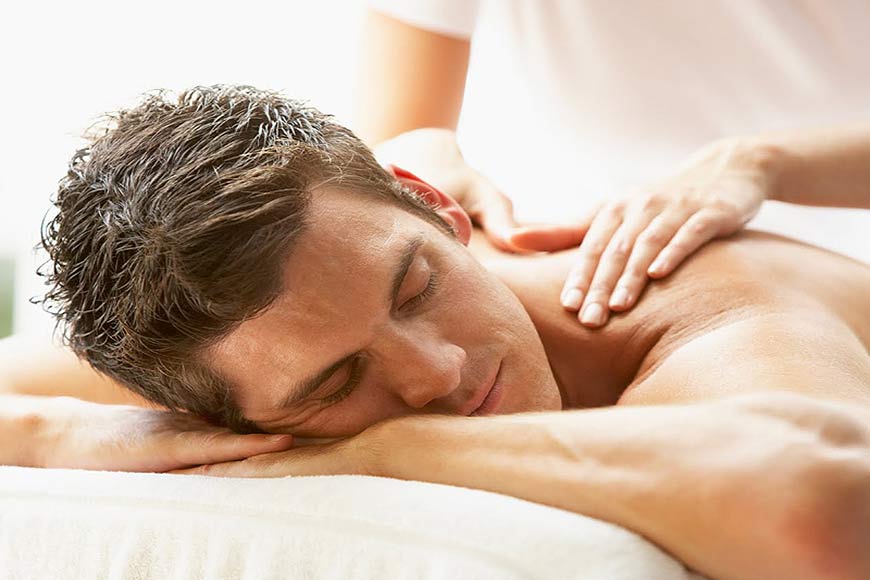 About The Therapy
Massage is one of the oldest methods of treatment, whose actual effect are proven not only on the patient, but also on a healthy person, especially in sports
The local action of the massage is direct, when the movements support the blood and lymphatic circulation, directing it mechanically from the peripheral to the heart and indirectly through the nerve.
In the massaged area there is vasodilatation and release of histamine, and accelerated local changes of matter and rapid resorption that cause fatigue, as well as faster disappearing of edema and articular swellings.
Most massage movements cause the muscle tone to increase with a reflective path, while only some grabs, such as loosely crashing or rolling,cause reduction of the tonus.
The oldest metode of treatment - One of the oldest methods of treatment, whose actual effect are proven both to the patient and the healthy person.
Massage operation - Movements promote blood and lymphatic circulation.
Opreation of the therapy - In the massaged area there is the release of histamine and accelerated local matter.