Working Time
Mon-Thu 08:00 - 20:00
Friday 07:00 - 22:00
Saturday 08:00 - 18:00
Contact Info
Phone:

011 240 40 46
011 407 82 31
064 258 89 85
Ask the Experts
TECAR therapy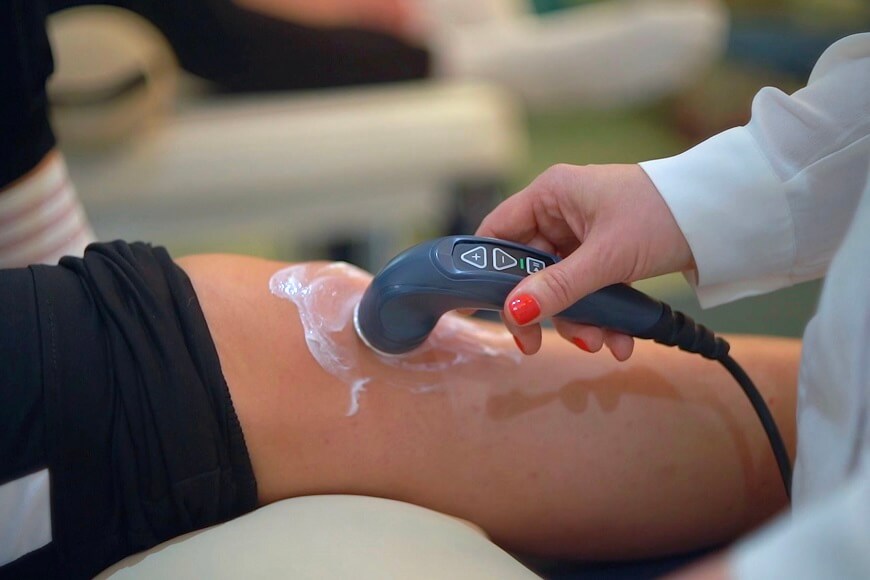 TECAR therapy

It represents one of the most modern treatment methods in the field of physical therapy!

TECAR therapy is a therapy with radiofrequency waves that penetrate deeply into all tissue layers, resulting in the generation of endogenous heat.

The main physiological effects of this technique are cellular biostimulation, increasing microcirculation and cellular oxygenation, heating the gourd, increasing cellular metabolism and blood flow, as well as eliminating toxins from the body.

The main indications are:

Cervical syndrome

Lumbar syndrome
Shoulder pain
Muscle spasm
Stiffness of the joints
Gonarthrosis
Coxatrosis
Problems with peripheral circulation
Ankle sprain
Tendinitis
Myalgia
Trigger points
Muscle ruptures

During the application of TECAR therapy, the patient feels a pleasant warmth in the region of action of the agent, and after the treatment, he feels a reduction in complaints, ease of movement of the treated segment and a reduction in pain.

Treatments with the TECAR device in patients reduce painful conditions incomparably faster than any other procedures, accelerate the natural biological mechanisms of wound healing, significantly shortening the period of necessary rehabilitation.
TECAR therapy provides long-term results and even 85% of patients feel significant relief already after the first therapy!